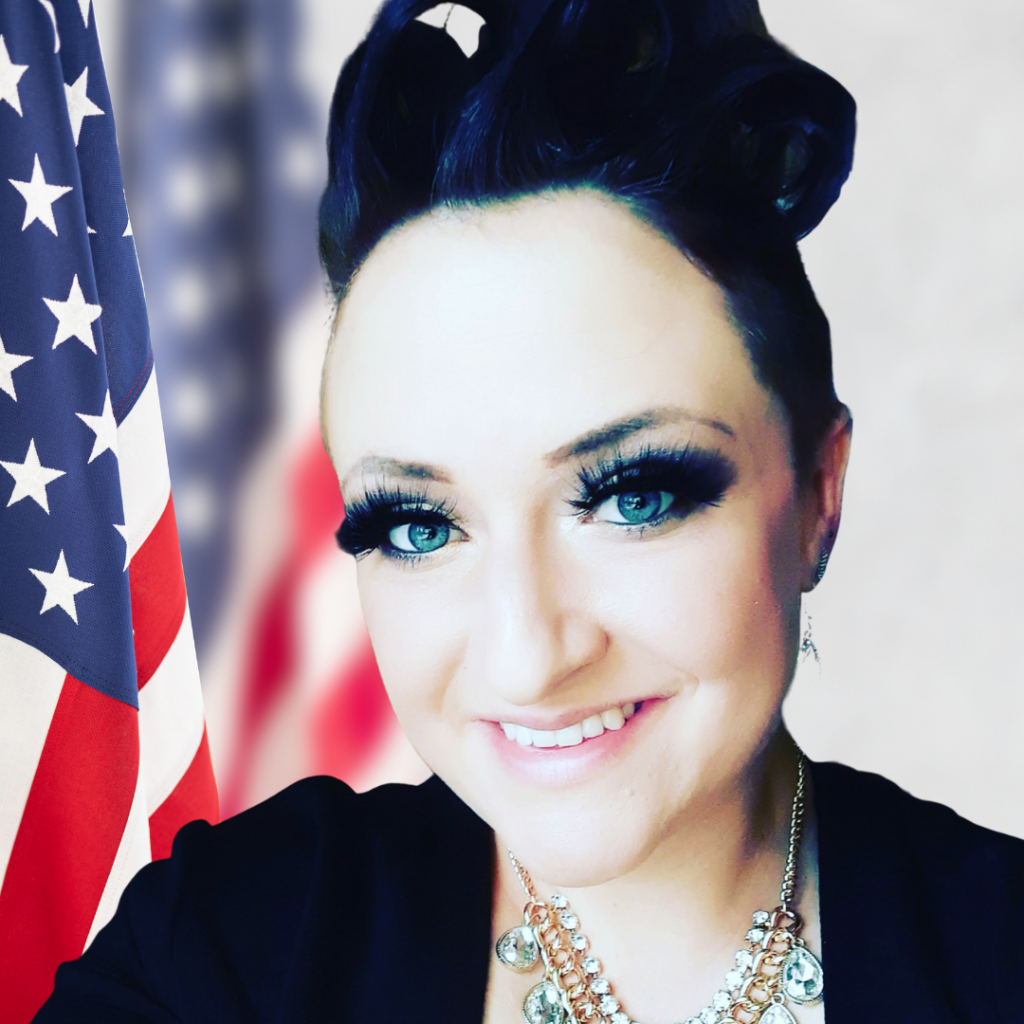 In their August session, Erin-Ruth Oxford de Natividad was unanimously approved for membership, and subsequently voted for approval by the Garrett County Commissioners. Natividad was additionally voted in as the GCCW Secretary.
Natividad is the owner of two local small businesses, the local wedding and entertainment industries. In the Summer, she volunteers to teach children at two separate church-based camps. Additionally, Natividad supports several community advocacy and philanthropic groups.
Natividad is the daughter of Douglas Oxford, Jr, SGHS Educator Retiree, and the late Susan Athey; one of the original founders of the Garrett County Commission for Women, former chair to several local women civic clubs, and a GCCW Hall of Fame inductee. Natividad lives in Oakland with her husband, Miguel, and their four children.