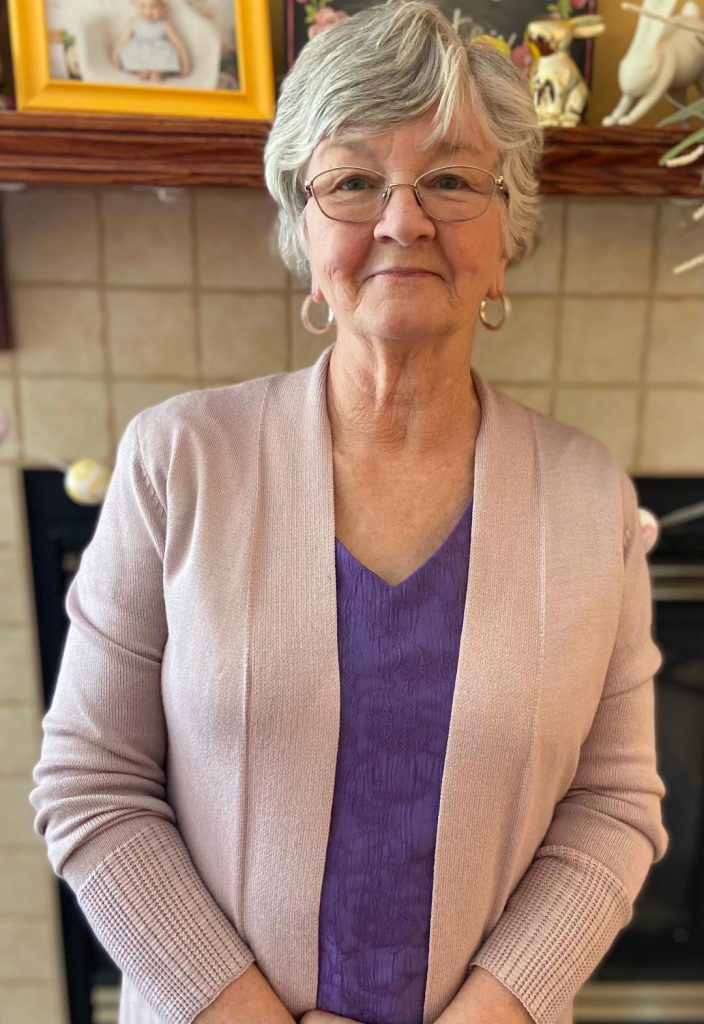 Linda Edwards is to be honored as an inductee into the 2021 Garrett County Women's Hall of Fame for her business contributions and volunteerism in Garrett County.
A lifelong resident of Garrett County, Linda Edwards began her professional career as a business woman and entrepreneur as an Insurance Agent with Hershberger Insurance in Grantsville after stints of working for the Federal Government in the Washington, DC area, and as a department secretary at Fairmont State College. Additionally, she had become a real estate agent. In 1989, opened the Grantsville Exxon with her husband and actively ran it for 20 years, where she was well known for her strong business ethic.
Edwards was an active parent volunteer, served in the Greater Grantsville Business Association, the Garrett County Chamber of Commerce, and both the Northern High School Athletic and Band Boosters. After the sale of the Grantsville Exxon in 2008, Edwards became the driving force behind the Methodist Church's Backpack program to Northern Garrett County. With that program, she assisted hundreds of hungry elementary school children receive much needed food.
Linda Edwards has been a longtime member of St. Paul's Methodist in Grantsville and served as membership chair, leading fundraising efforts. In addition, she has remained a member of the Garrett County Republican Women's Club, serving also for many years as an election monitor for the Garrett County Board of Elections.
In his nomination of Edwards, Fred Fox stated, "Linda has been a reliable anchor for her husband, her family, and the people of Garrett County. Quietly, gracefully, warmly, and with that radiant smile of hers, Linda has ably served the people in what may be best described as an 'Ambassador for Western Maryland'."
The Garrett County Commission for Women Hall of Fame Ceremony will be held Saturday, June 19, 2021 from 10 AM to 12 PM at the Garrett County Commissioner's Office. Due to limited space, this year's event will be live-steamed from the GCCW Facebook Page.