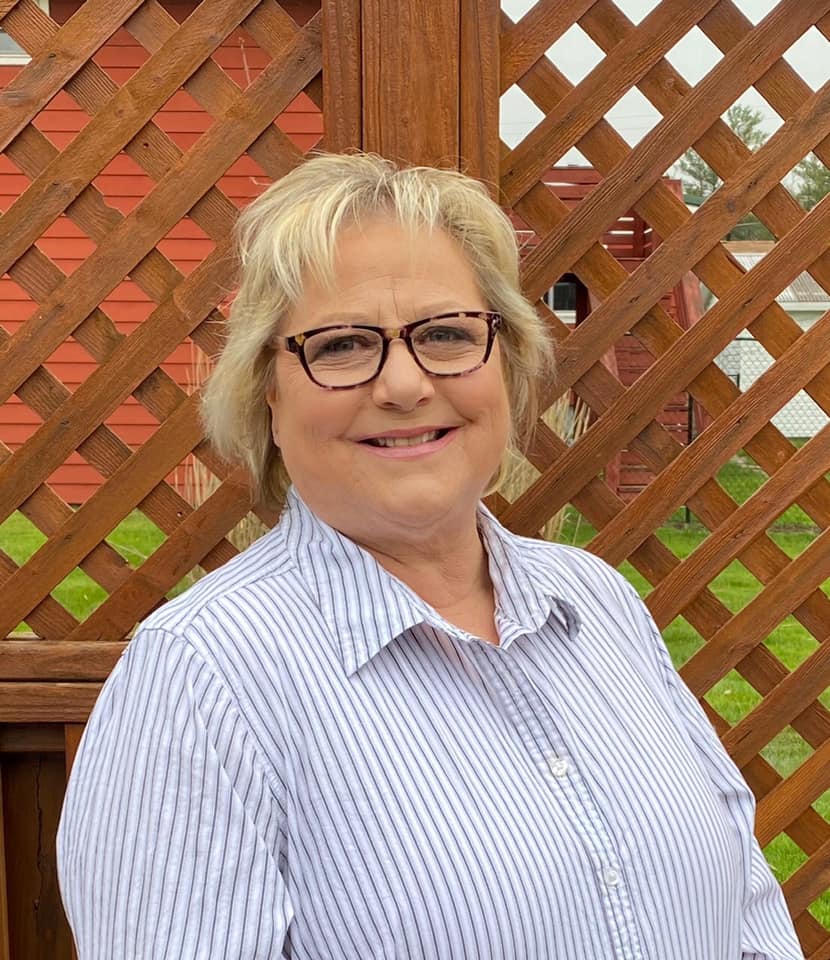 In their February 2020 session, Pam Trickett was unanimously approved for membership.
Trickett was born in Oakland, attended Southern High School and topped off her official education at University of Maryland, College Park. After spending nearly 20 years in the radio and record industry, she returned to Garrett County to raise her daughter and spend time with her parents, Harold and Phyllis Trickett. Shortly after her return she became a small business owner in the county offering cleaning and home services to rentals, second homeowners, county residents and businesses. This summer celebrates 20 years with DCL Mountain Maids & Home Services and 5 years with DCL Spas & Hot Tubs.
Ms. Trickett follows her mother's footsteps in volunteerism (Her mother was a co-founder of the Garrett County Commission for Women and driving force behind the procurement of Garrett County's Domestic Violence Shelter– The Dove Center.) Pam served 10 years on The Autumn Glory Festival Committee, 4 of which she was chair. She has been a county 4-H Club leader and sponsor of the Southern Middle School Tri-County Softball Team since it began. Trickett previously served multiple terms as a Board of Director for The Garrett County Chamber of Commerce, as well as, The Dove Center Shelter and Resource Center where she also served on and co-chaired the Capital Campaign Committee to acquire funding for the existing facility. Before ending her board service with the Dove Center, She, along with the help of many creative volunteers, established The Festival of Trees of Garrett County and served as chair for the first few years.